Description
PT1200
The follow up to the ever popular PT2500 is Ikan's PT1200. Featuring a custom designed 12-inch monitor for the perfect balance between viewing distance and portability. The unit is designed around the industry standard 15mm rod system. This allows the whole setup to be more durable and more lightweight.

The Teleprompter Evolved
The PT1200 is the most compact full featured teleprompter we carry. The whole unit breaks apart into 3 main parts and the glass frame folds. This allows the teleprompter to pack small and tight.


Extreme Clarity
We include scientific grade, made in America, teleprompter glass. You don't have to worry about how the glass will affect your image.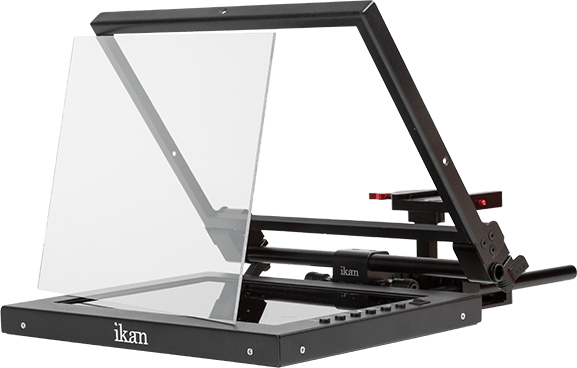 360 Product View
Purpose Built
Other teleprompters include "off-the-shelf" LCD monitors designed to be used on a desk attached to your PC. We designed our monitor specifically for use as a teleprompter. The housing is made of metal for durability. The buttons and inputs are laid out for easy access. The screen is sharp and clear.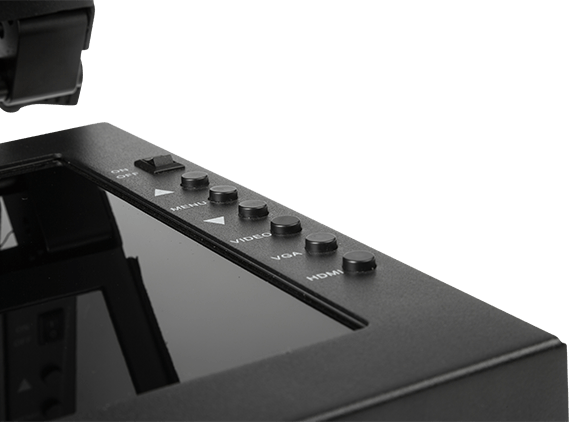 Foldable Glass Frame
To make your job easier we have made the glass frame adjustable. This way you can adjust it to match your talents view and not have to adjust your other gear. The adjustable frame also makes it easier to pack and travel.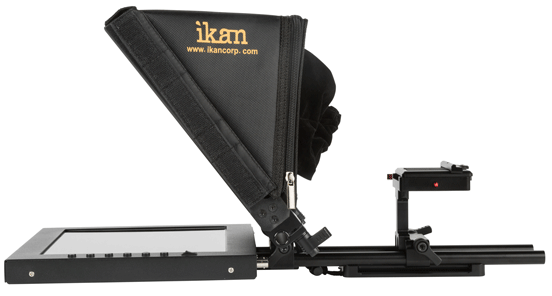 New EV3 Quick Release Baseplate
The PT1200 is equipped with our new EV3 Quick Release Base plate. This allows you to quickly add or remove your camera. It is also adjustable in height to accommodate different sized cameras.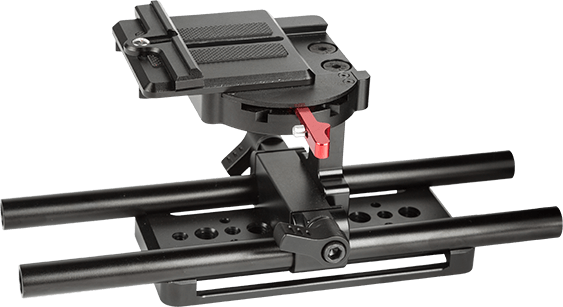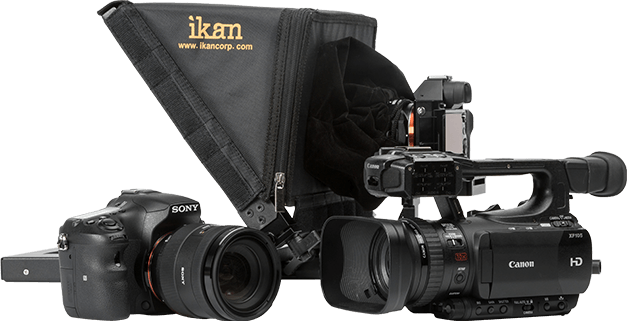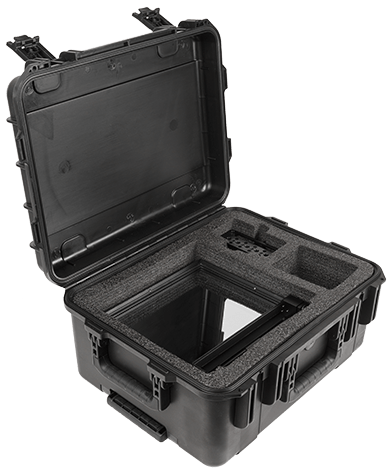 Take it Anywhere Safely
The PT1200 ships in custom cut high quality foam so it arrives safely at your door. We designed the dimensions of the foam to perfectly match the SKB iSeries 1914-8 Waterproof Case. Just drop it in and you are ready to go.
Hard Case Not Included
Includes 12″ Custom Monitor
Monitor Supports Image Flip
New Adjustable Glass Frame
Perfect Size for Portability and View-Ability
15 mm Rod Based for Versatility and Ease of Use
Assembles in 60 seconds
Ships in Reusable Foam for Easy Transport
Includes MAC and PC Software